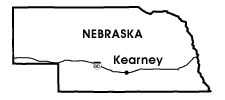 About Our Town




You're all encouraged to come to Kearney, Nebraska, an attractive, historic community located in the Platte River Valley of south central Nebraska. Kearney's economy is diversified among several major industries, including agriculture, education, manufacturing, medicine and tourism.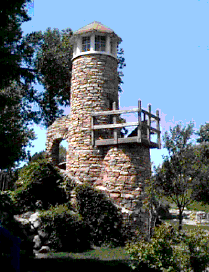 Kearney's central location and convenient position on Interstate 80 make it an ideal spot for conferences, conventions and meetings. You will always be greeted with typical Midwestern friendliness.
Kearney is also the home of the University of Nebraska at Kearney, with an enrollment of over 8,000 students. The University, known nationally for its excellence in teacher education, offers a variety of cultural and educational activities to the community.
In addition, Kearney is home for such attractions as Nebraska's third major art museum--The Museum of Nebraska Art, and Cabela's, one of the largest sporting outlets in the world.
Kearney and the surrounding areas offer an astounding array of historical sites, being located along the Oregon and Mormon trails, as well as the Union Pacific railroad.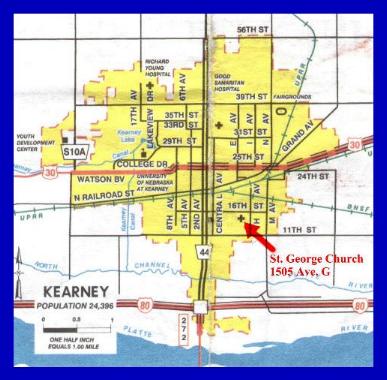 To find St. George Antiochian Orthodox Church exit Interstate 80 at the Kearney exit, and go north to 16th St. Turn right and go east to Ave. G.


















Weather
Back to St. George Homepage